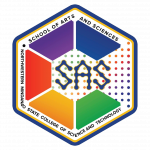 School of Arts and Sciences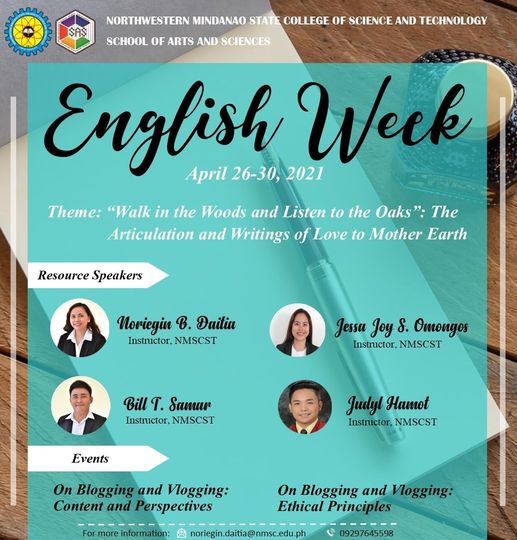 Apr 28, 2021, 10:36 AM
In Celebration of English Week (April 26-30, 2021), with the theme, "Walk in the Woods and Listen to the Oaks": The Articulation and Writings of Love to Mother Earth, the Language and Literature Department will be conducting a series of lecture on blogging and vlogging, including its essential considerations, particularly ethical principles in publicizing works and technicalities for video presentations.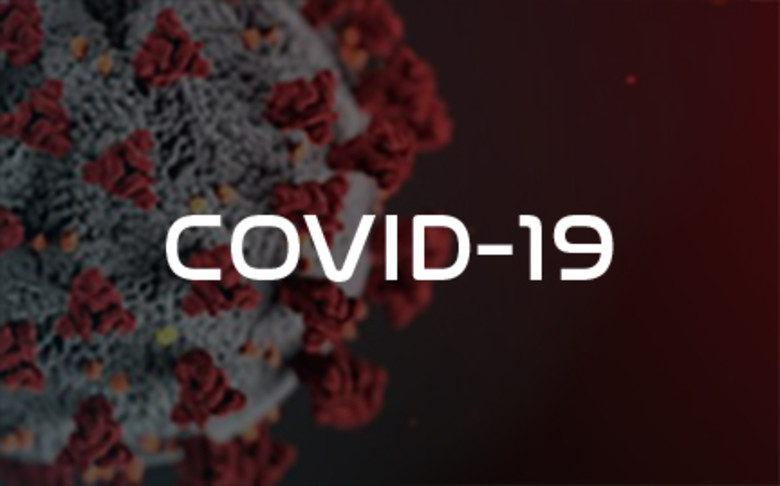 Mar 15, 2020, 7:55 PM
Orders, Guidelines, Task Force, and Stringent Measures for the Prevention of Local Transmission of Corona Virus (COVID-19) in the entire campus of Northwestern Mindanao State College of Science and Technology (NMSCST)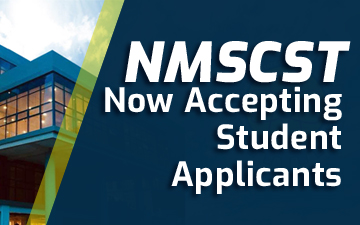 Dec 18, 2019, 5:16 PM
Take the admission test now and join the Blue Generals Family - Molder of Hearts and Minds. Pre-registration for schedule is available online. Admission test schedules: Dec. 9-20, 2019 & Jan. 6-10, 2020 only.
EVENTS
There are no upcoming events.