Online Clearance Application
This online clearance application is intended for graduating students.
---
Step 1 (Sign in):
In order to use this service, use the following credentials:
Username: clearance@nmsc.edu.ph
Password: Nmscst_123
or use your Office365 Account if you have one.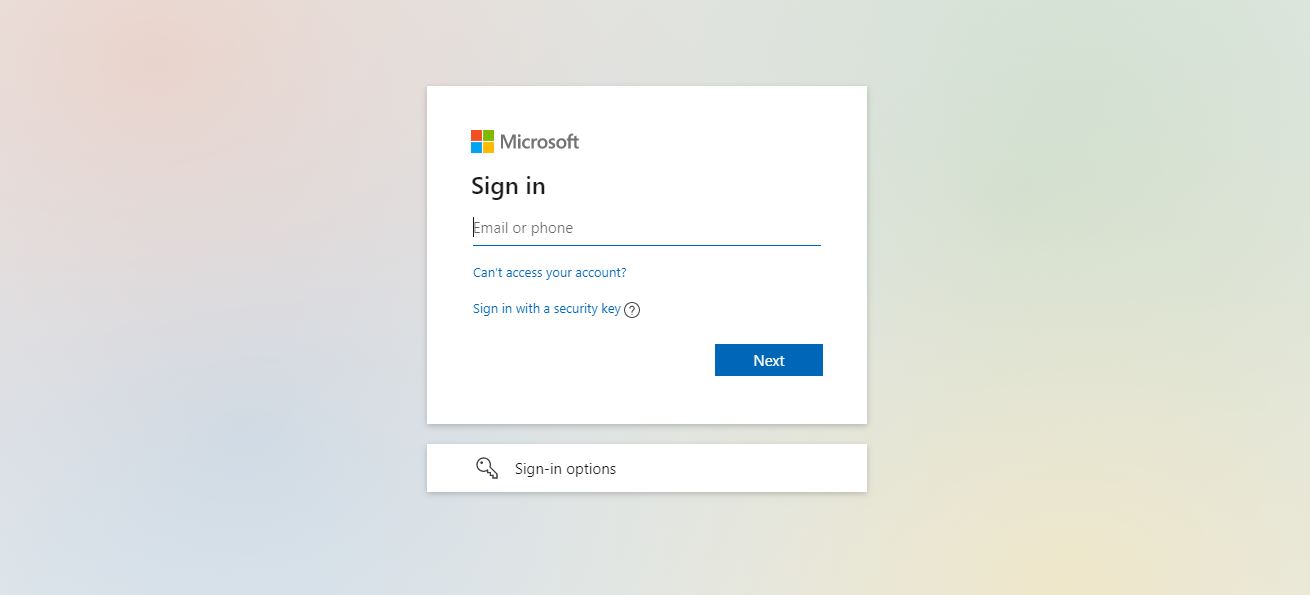 ---
Step 2 (Fill out the Online Form):
Supply the following information and then click Submit.
ID Number
Name
Email
Contact number
Course
Last School Year Attended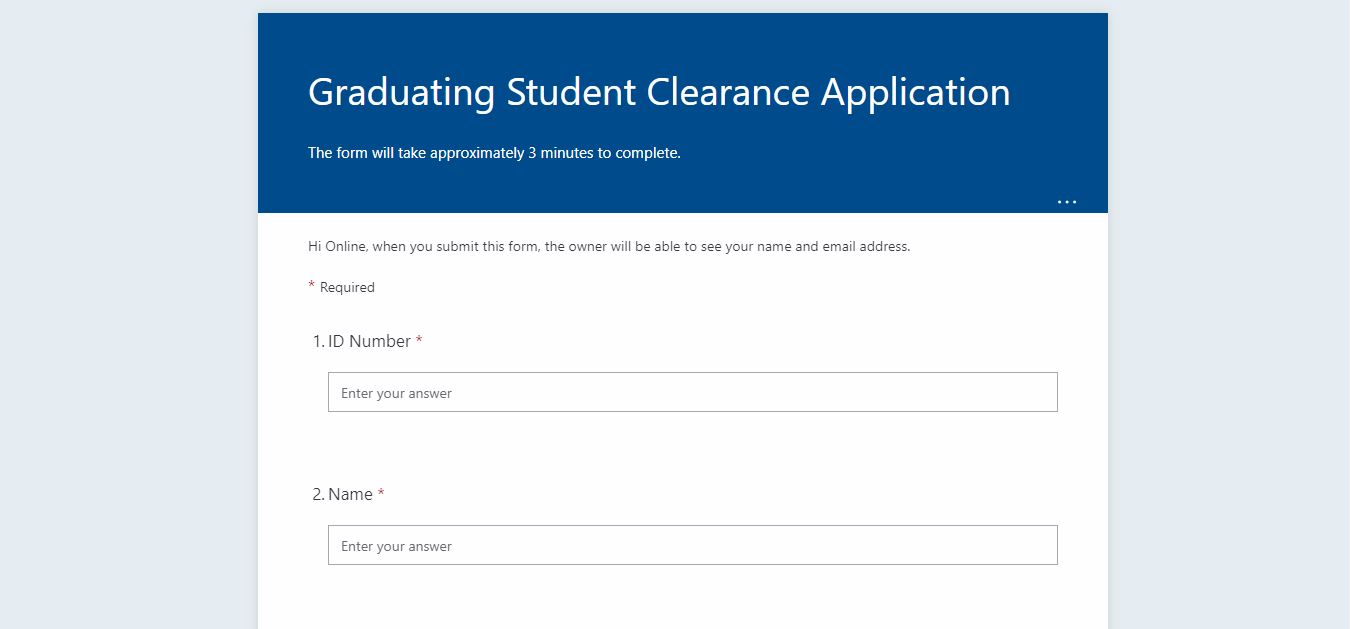 .