Online End of Contract Employee Clearance
This online end of contract employee clearance form is intended for NMSCST faculty and staff.
Step 1:
In order to use this service, you must login using your Microsoft Office365 Account.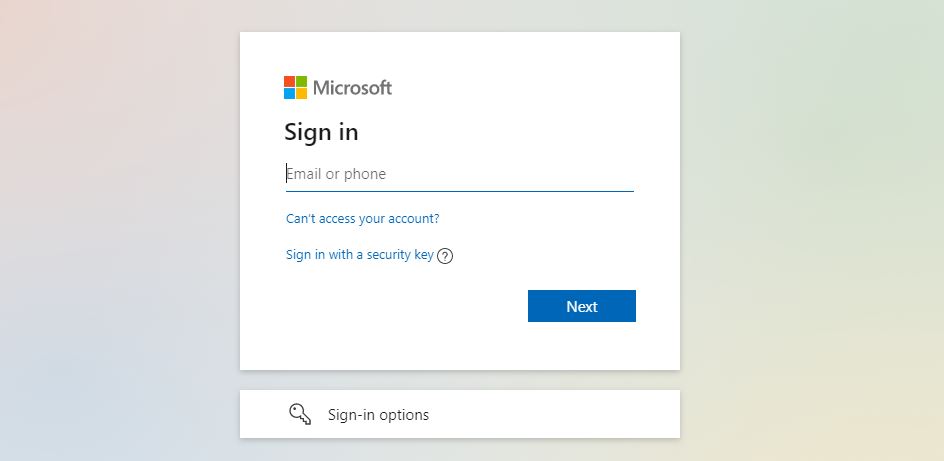 If you do not have an existing Microsoft Office 365 account, you can create one through this link. NOTE: use your nmscst email.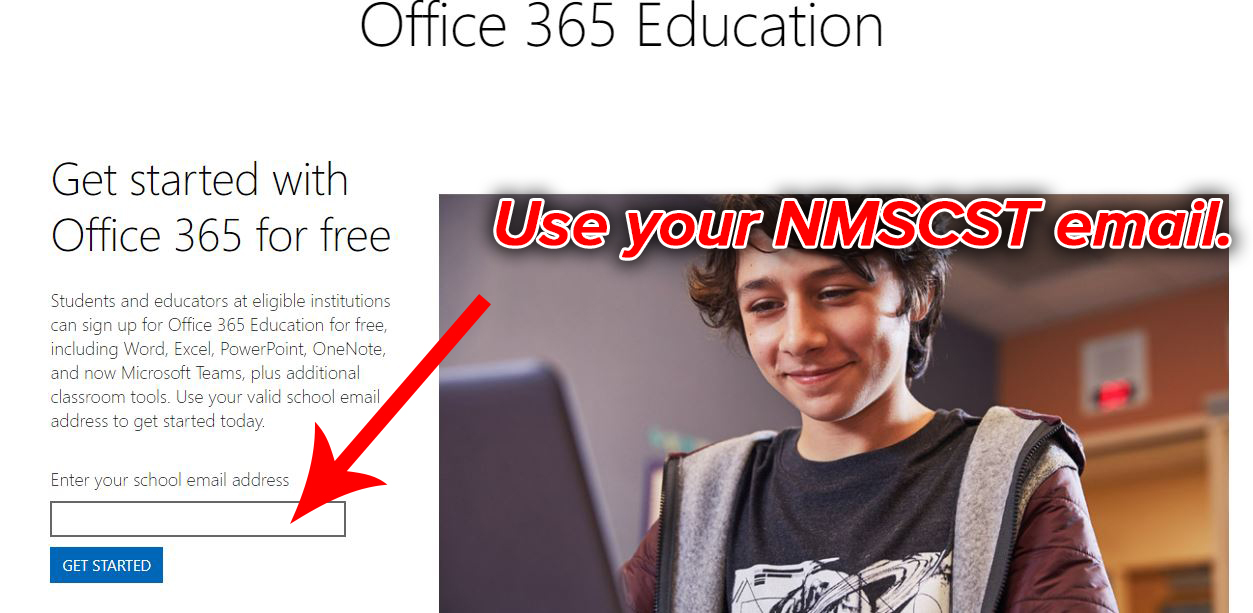 Step 2:
Fill out the form and click "Submit". * INDICATES REQUIRED FIELD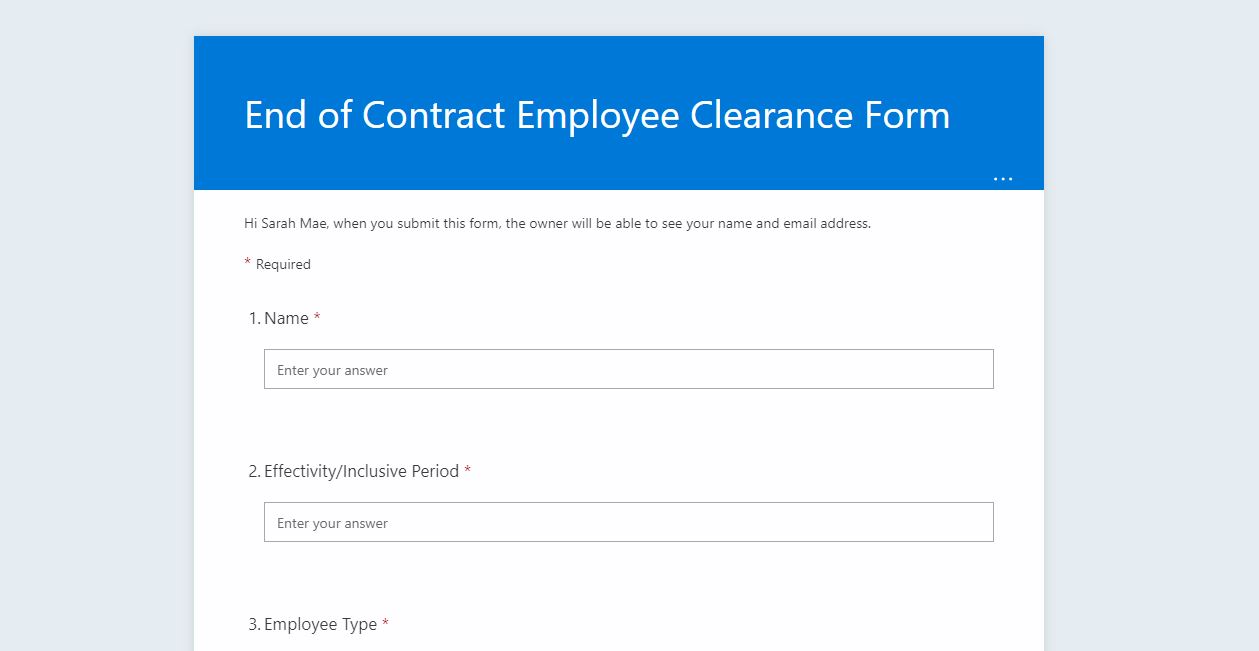 Step 3
Please regularly check the email you entered in item number 6 "Email" (specified below) for the feedback.