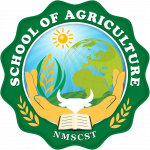 School of Agriculture and Environmental Science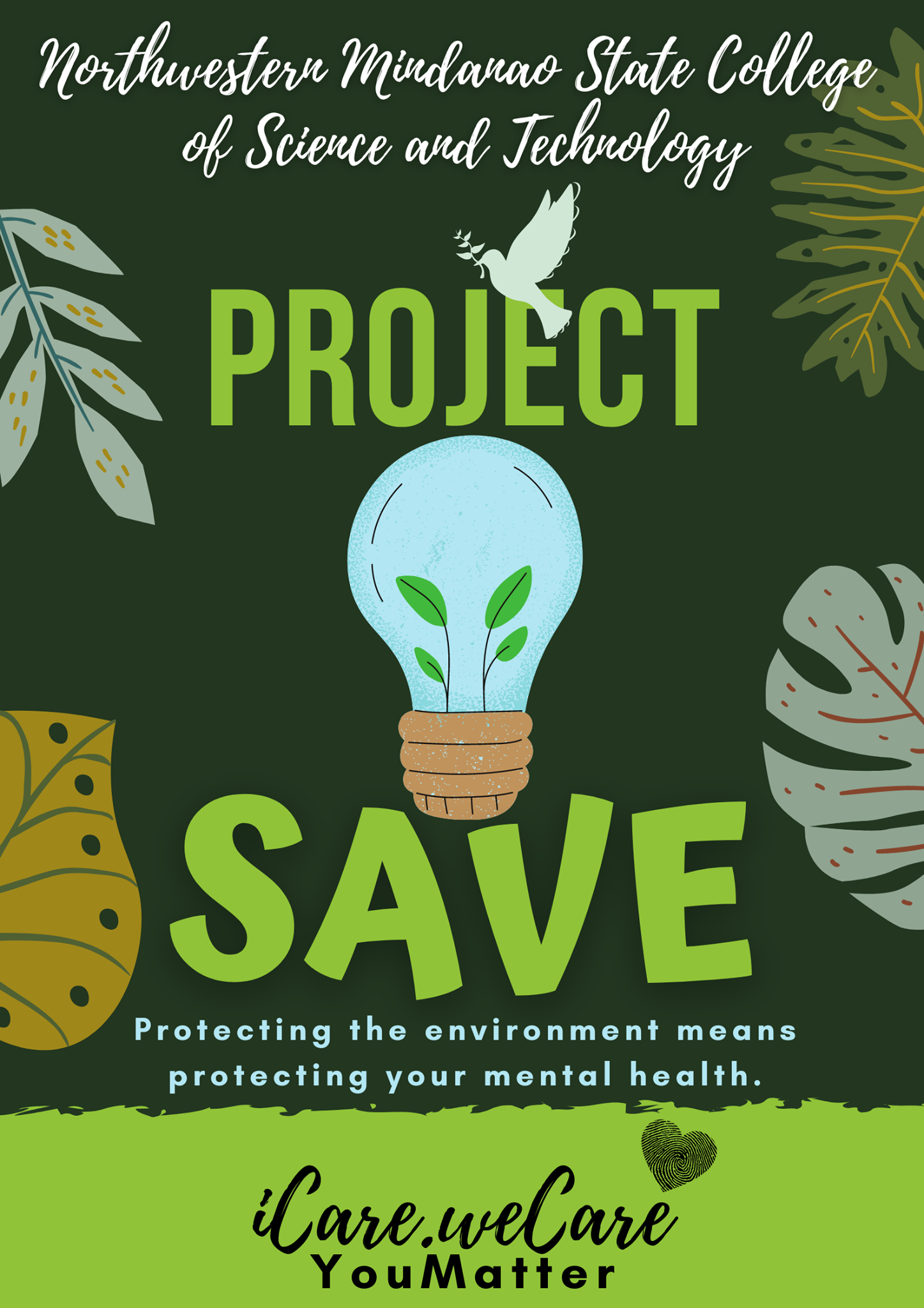 Apr 28, 2021, 11:16 AM
The School of Agriculture and Environmental Sciences and the School of Arts and Sciences, in partnership with the Career Development and Counselling Office and the Supreme Student Council, is about to participate in the annual celebration of "Earth Day" this coming April 22, 2021 with the theme, " Restore our Earth".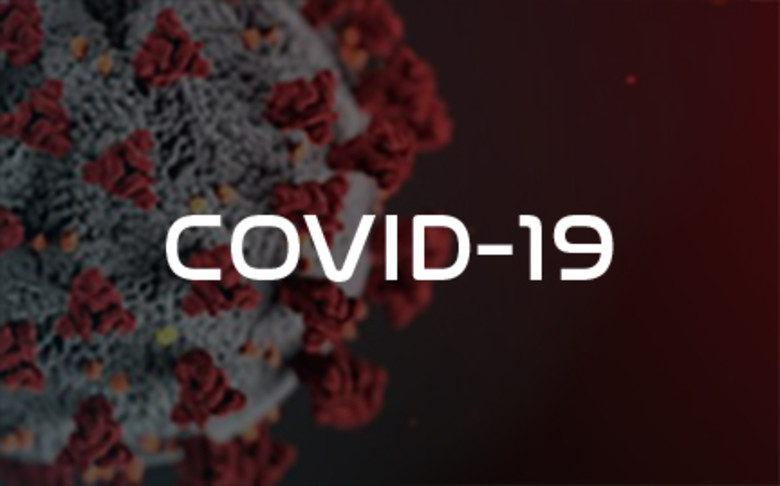 Mar 15, 2020, 7:55 PM
Orders, Guidelines, Task Force, and Stringent Measures for the Prevention of Local Transmission of Corona Virus (COVID-19) in the entire campus of Northwestern Mindanao State College of Science and Technology (NMSCST)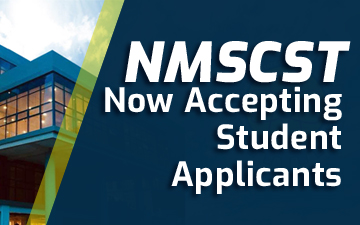 Dec 18, 2019, 5:16 PM
Take the admission test now and join the Blue Generals Family - Molder of Hearts and Minds. Pre-registration for schedule is available online. Admission test schedules: Dec. 9-20, 2019 & Jan. 6-10, 2020 only.
EVENTS
There are no upcoming events.